Small sized boiler made of Stainless steel/ iron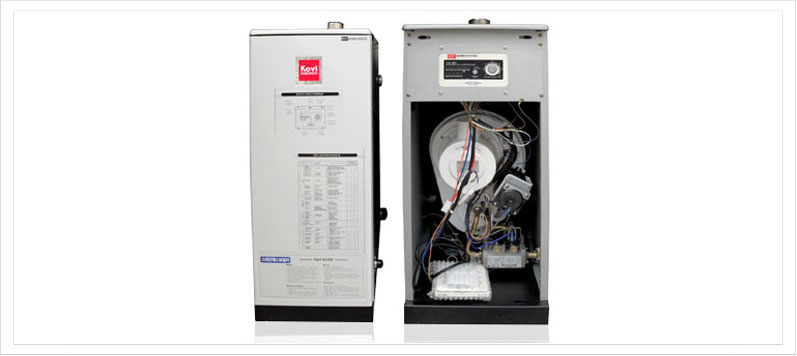 Stainless oil boiler

Long life cycle by using the domestic's first stainless steel.
Clean without shoot using the buffle of special feature.
Fastest hot water supply using long and thin stainless steel pipe.
Compact design and easy installation in a small space.
12 stainless steel combustion tubes improve thermal efficiency by complete combustion.
Built in 40 different kinds of safety devices such as self-diagnosis, prevent overheating, prevent explosive ignition, freeze protection function etc.
Deluxe. (Including expansion tank, circulating pump, distributor)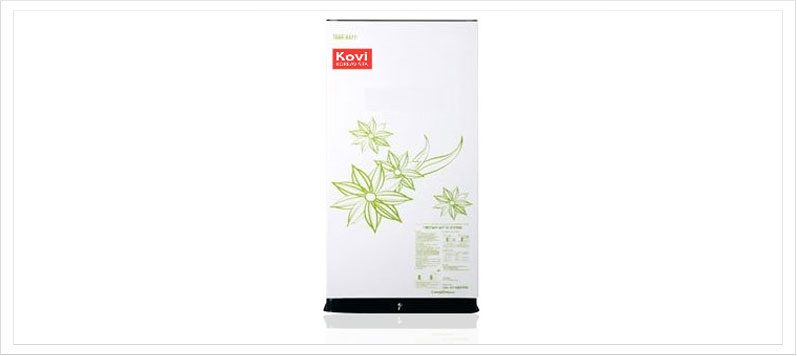 Iron Oil boiler

Compact size & weight reduce (Easy to install due to a smaller size / Easy to transport and install because of its light weight comparing our product with that of other companies .
Built in different kinds of safety devices such as self-diagnosis, preventing overheating, preventing explosive ignition, etc .
Reasonable price.
Fastest hot water supply and abundant hot water.
Excellent durability by using the proven burner to realize complete combustion with the best technology of STS.