Vertical Smoke-Tube Boiler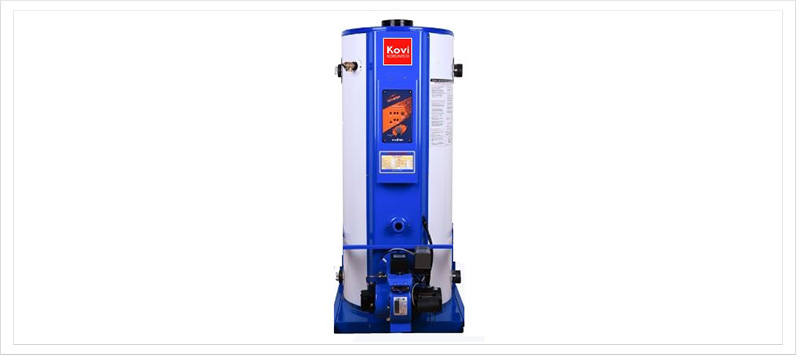 Economic

Realize high effectiveness by the 3 - Pass combustion structure including Economizer.
Sticking preheating device to supply Water into boiler by collecting waste Heat more than 5CPC and supplies with Water to boiler.
Advanced durability by removing dry Part of boiler for its life-time.
Simple and compact design that is Easy to install at a small space.

Convenience

Automatic controlling system that all Functions are achieved perfectly and Conveniently by single-touch.
Easy to manage and by repair by the manual control system.
High safety by the double or triple safety control system.
Great convenience to manage and operate by the built in type additional equipment which related to automation.

Place to use

Fiber / Sewing factory / Dye works / Socks fabricati on plant / Bean curd factory / Brewery / sauna / Re staurant / Heating and hot-water supply / Chemical factory / Drying rack / Noodles / Baking factory etc..