Smart far infrared pellet heater
Features of smart far-infrared light pellet heater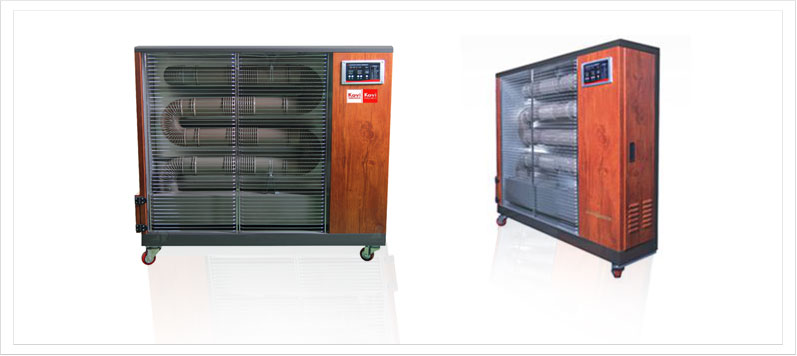 Smart far infrared pellet heater

More than 50 percent fuel saving compared to oil heaters.
Good for health, discharging human wastes and toxic metals and promoting metabolism.
Elegant interior environment is set with high quality boiler design.
Eco-friendly and almost no emission of smoke by adopting high efficiency burner.
Low ash generation (less than 1%) and cleaning once a week. (when 1st class fuel is used)
Automatic fuel feeding, automatic ignition and automatic indoor temperature control are achieved by the application of the controller with artificial intelligence micom.
The state-of-the-art safety systems are applied. (dual overheating detection, backfire prevention, tilt sensing, fuel bottleneck detection, etc.)
The boilers can be used in a variety of places including churches, pensions, homes, offices, factories, golf courses and restaurants.